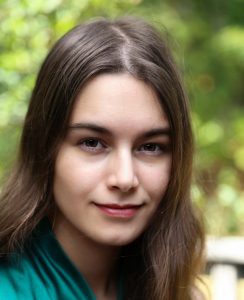 My passion for the written word began in childhood and grows stronger every year. I started editing professionally in 2015 and am currently growing my list of clients. I love working with my clients to make their books the best they can be.
Why are my rates lower than industry average? As an indie author, I understand how tight budgets can be. I also understand that it is important to have someone edit a manuscript before it is published. For this reason, I offer lower rates and discounts while providing the same high-quality service you expect from those in my line of work.
Interested in working with me? Contact me at hhayden.editor@gmail.com.