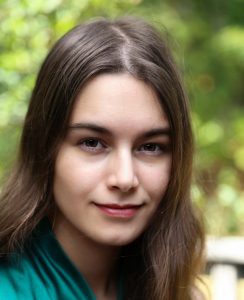 My passion for the written word began in childhood and grows stronger every year. As an indie author, I understand the importance of having someone edit a manuscript before it is published. I started editing professionally in 2015 and am currently growing my list of clients, all of whom are indie authors who enjoy telling stories as much as I do. I love working with my clients to make their books the best they can be.
Why clean fiction? As I worked with a variety of clients over the years, I found myself preferring such projects over others that were sometimes a bit challenging to handle. As of Spring 2022, I have rebranded my website to Clean Copy for Clean Fiction and hope to continue to expand my clientele in that category.
What is clean fiction? My definition is simple: clean fiction refers to any fictitious work in any genre that does not involve strong profanity, explicit sexuality, or graphic violence. If you are not sure if your manuscript falls under this definition, please reach out to me with any specific questions.
Interested in working with me? Contact me at hhayden.editor@gmail.com.